Our tree tracking app, ArborPLUS, allows you to 'grow your forest in the cloud'…
Which sounds cool, right? But what exactly is this 'cloud' everyone keeps referring to? You understand its some sort of place where things get stored, but you're not sure how and why. Well friends, here's everything you need to know.
What the cloud is…
The cloud essentially refers to a network of information that's stored remotely. All the 'stuff' or info that you keep in the cloud can be accessed from multiple devices and in real time.
What it's not…
A program that somehow makes inferior or dated technology, advanced. Just because you slap the word 'cloud' on your product, doesn't make you the next Steve Jobs.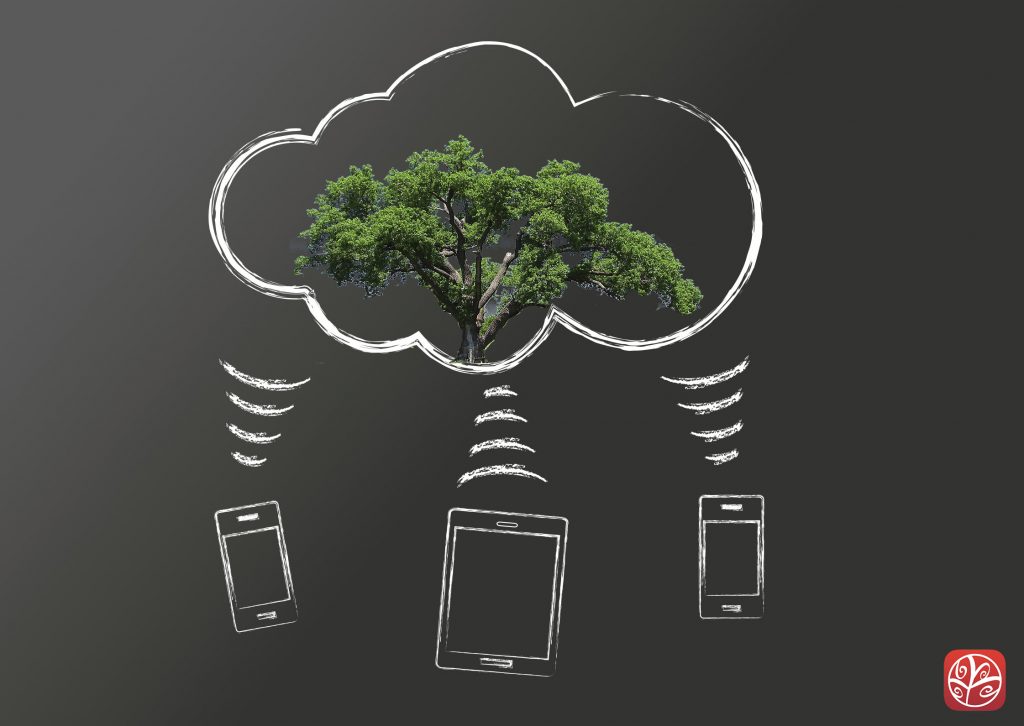 When it comes to tree management software, theres only one cloud you need to worry about, and that's the one ArborPLUS uses. Because the ArborPLUS app has the data and advanced interface to actually backup its technology. You see, not every cloud is created equal. Whatever system of storage a product chooses comes second to what's actually behind the product. That's why it was important for us to build a tool that can stand on its own, and that's strong at its core. ArborPLUS uses the cloud to make growing your forest as easy as possible, not to mask itself as something its not.
We believe in the power of our cloud, but more importantly, we believe in the product behind it. We think you will too. Get started here.