Our ISA Certified Arborists are willing and available to provide consulting and any pertinent or necessary Arborist Reports. Whether you are looking for an assessment of tree health or are in need of a Certified Arborist report for city planning and developing, we have you covered.
What is an Arborist Report?
Arborist reports give detailed information regarding the health and condition of a tree, documents any causes or concerns such as disease or structural damage, and offers recommendations for each tree in question. Some recommendations my include site remediation, fertilization, pest control, pruning, and/or removal.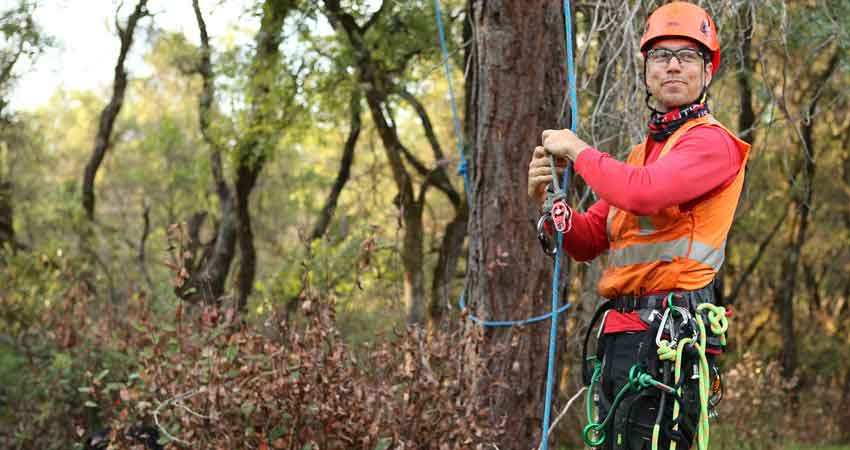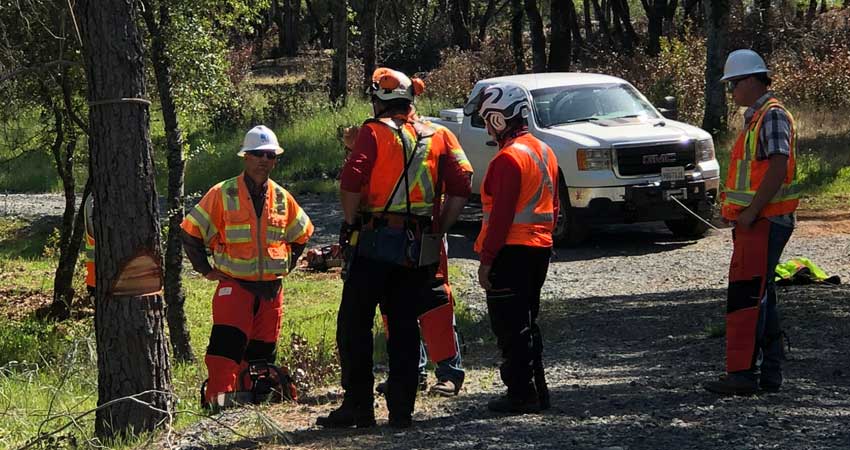 Your reports are available for you to access permanently.
We provide timely arborist reports to ensure your job is completed to your specifications and meets City requirements. A Plus also provides complete, up to date tree inventory records on both public and private properties that deliver critical information now and in the future.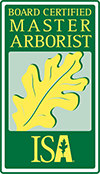 Board Certified Master Arborists
A Plus Tree boasts a Board Certified Master Arborist (BCMA) on staff which is the HIGHEST credentialed certification offered by ISA. This certification is the pinnacle of an arboricultural professional and to obtain this certification required extensive scenario-based knowledge and exam completion and candidates pursuing this certification must abide by a Code of Ethics, which ensures the quality of work.
To understand how rare this certification is, fewer than 2% of all ISA Certified Arborists currently hold this designation.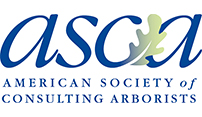 Registered Consulting Arborists (RCA)
A Plus Tree also has a Registered Consulting Arborist (RCA) which is ASCA's (American Society of Consulting Arborists) highest level of membership. In order to achieve this level, one must graduate ASCA's Consulting Academy and must have earned 420 Continuing Education Units (CEUs) to meet the education requirement. An RCA designation demonstrates a commitment to providing clients with the highest quality consulting services.
More and more clients and government entities are demanding RCA's for their tree projects and A Plus Tree can provide premier RCA consulting services for those who demand the highest quality of service available.