WHAT IS
TREE HEALTH CARE
(THC)?
Tree Health Care, also known to some in the industry as Plant Health Care (PHC) is the holistic approach to the health and care of our trees, shrubs and surrounding plant life. It's a total health care solution that focuses on developing and maintaining the health of our urban forest.
Give your trees some THC, and let them live their best life.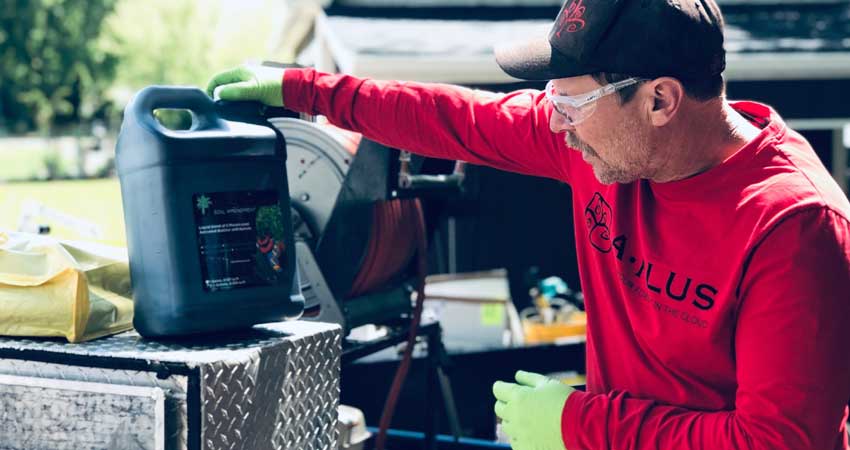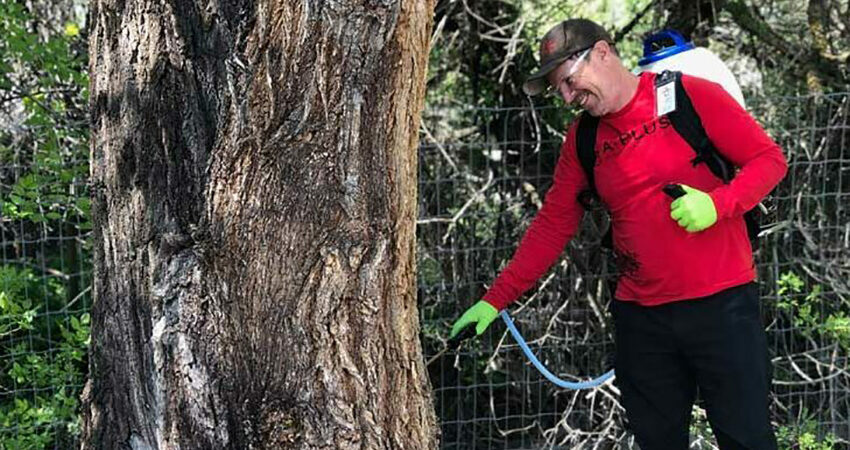 Tree health
starts from the soil.
One of the most common questions we get asked is, "What's wrong with my tree?"
When primarily caring for trees in the urban environment, our trees are facing issues that are not normal in nature. Site condition issues such as compact soil, nutrient poor soil, insufficient water, and limited growing space are some of the factors that can "stress" out a tree. And when trees are in a "stressful" environment, they are more likely prone to pest and disease.
Treating for pest and disease is often a secondary issue. We like to look at the primary issues that usually stem from the soil and roots and/or site factors.
Trees need physicians too.
At A Plus we have dedicated teams that specialize in the health and management of your trees. They are experienced Tree Health Care (THC) specialists that can provide proper solutions for your trees at any stage. Our THC specialists can treat various types of tree pests, bugs, disease, and diseased trees with tried and true treatments that are environmentally safe and effective.
Of course, there are also some serious pests and disease that we may not be able to do much about depending on the extent of infection or infestation, but this is why preventative treatment is so important!
Our care extends past pruning and maintenance.
We specialize in THC services . No, not the puff-puff-pass kind, but the kind such as root health, insect, bug and disease control, soil boosting techniques, trunk and root excavation, mulching, watering programs and deep root fertilization.
For a custom-tailored tree treatment program, reach out to us. We are happy to help!