AfterPLUS, a division of A Plus Tree, was created to focus on environmentally sustainable solutions to the unnecessary practice of creating and discarding urban waste and maximizing recycling.
We are determined to create solutions on waste management, repurposing wood and the sustainability of the environment in an elegant and timeless fashion.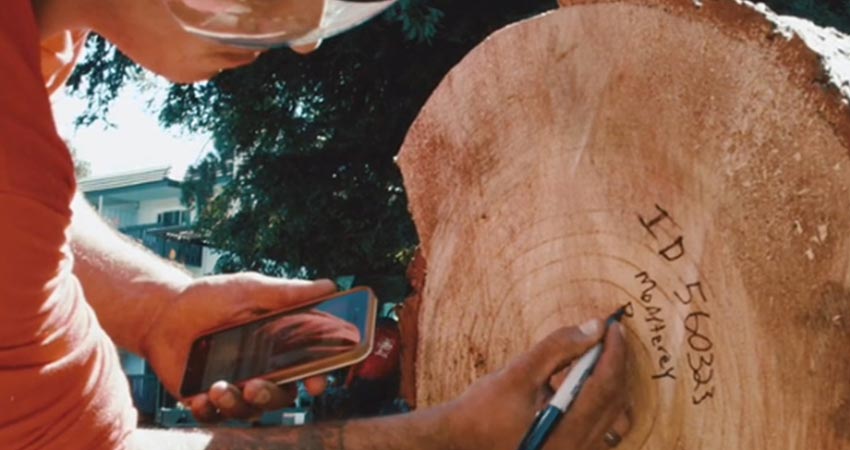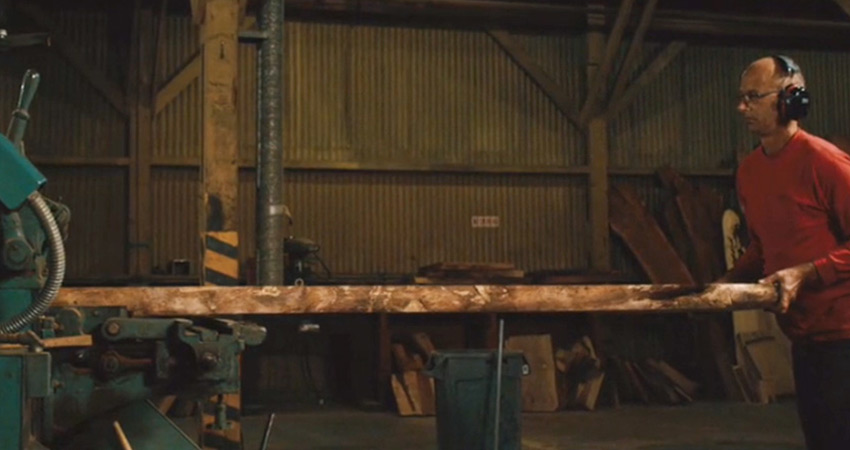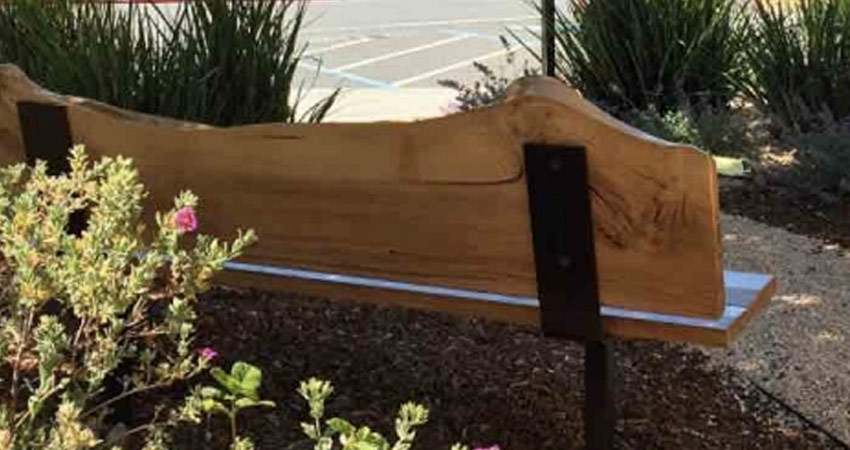 ENERGY IS NEVER CREATED NOR DESTROYED… JUST TRANSFORMED
Our dedicated mill on Mare Island transforms and repurposes the dead or dying trees we had to remove into skillfully crafted furniture and returned to your communities for many to enjoy. With the use of specialized technology, we are able to connect the fallen tree to the exact piece of furniture or repurposed wood product, such as a reclaimed wood park bench, so that the story of each tree lives on.
Our Friendship Bench program takes recycled wood and reclaimed wood and repurposes it into handmade benches that get installed into schools for students to decorate and inscribe meaningful, positive messages on. Wood waste that is repurposed provides a meaningful 2nd life to trees and can substantially offset environmental waste, improving environmental sustainability in the urban tree service industry.
POUNDS OF WOOD DIVERTED FROM LANDFILLS
BOARD FEET MILLED FROM TREE WE'VE REMOVED