As part of our Zero waste initiative, we've integrated wood chip processing into our operations and as part of our services. Normally, much of the biomass generated from tree care operations would end up in the landfill as waste. We're partnering with ChipDrop to divert this waste stream and transport the biomass for consumer use. The wood chips can then be used as mulch and re-purposed back into the landscape.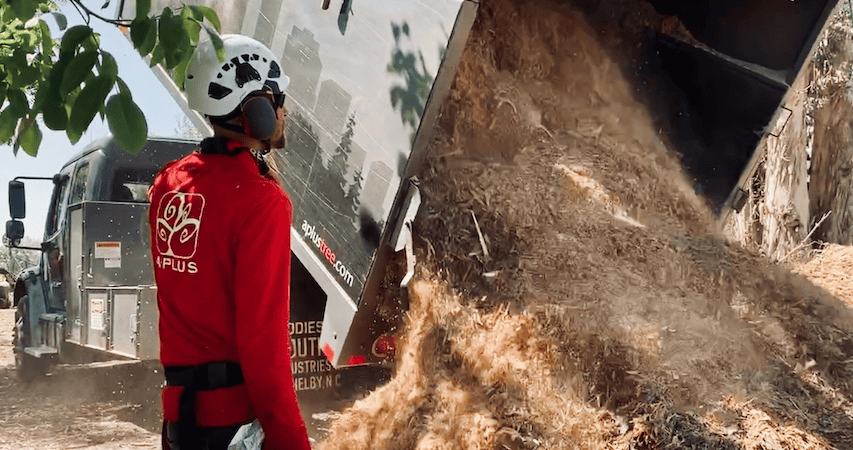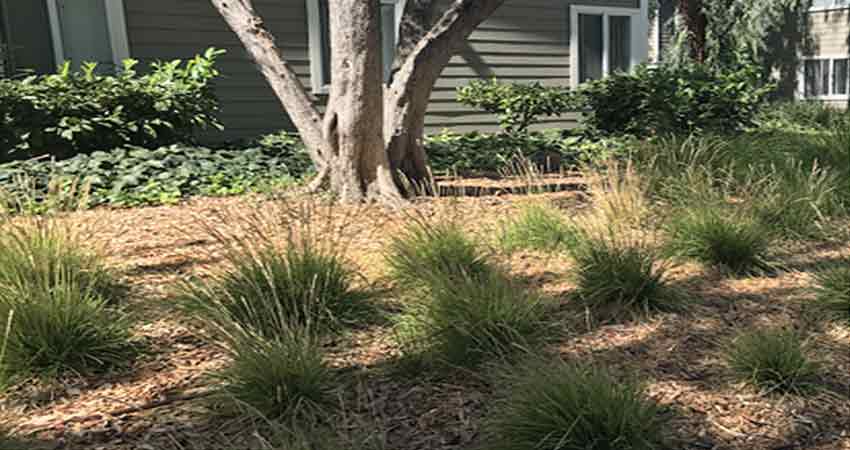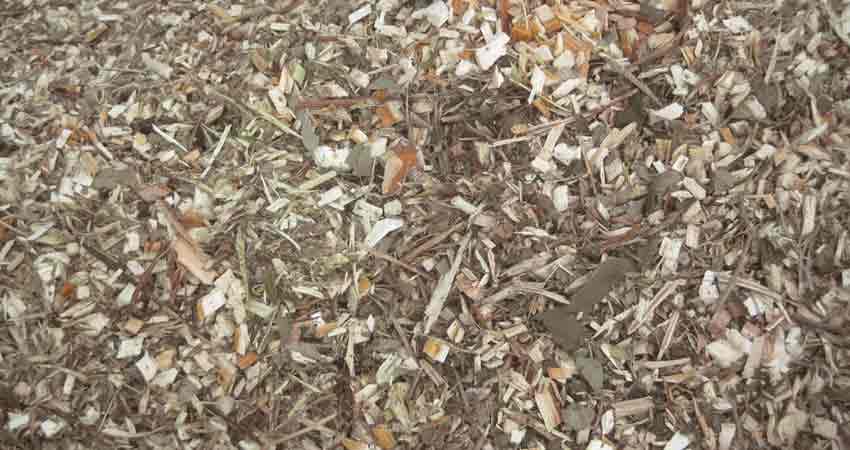 Improves the soil.

Protects against temperature changes.
Buffers the soil surface from runoff and erosion.

Suppresses soil-borne diseases.

Adds nutrients and organic materials.

Healthy for your plants & trees!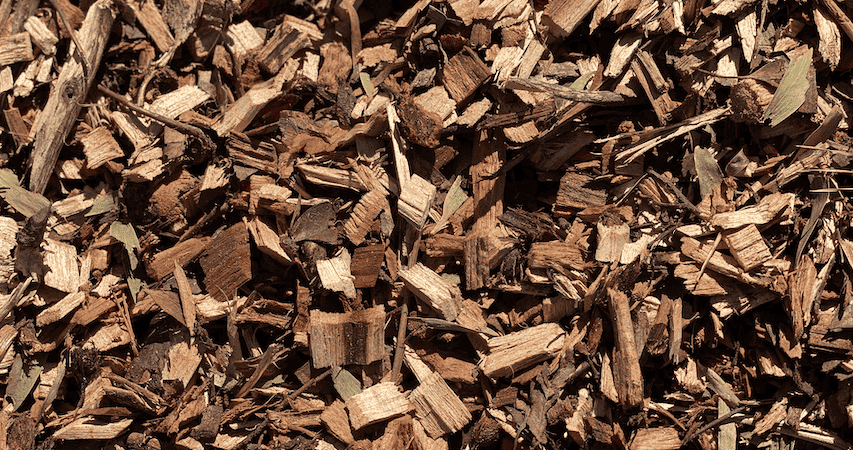 ChipDrop lets you place a single request for wood chips. As an arborist partner, we participate by sending ChipDrop our natural trimmings so you can enjoy the benefits of natural mulch in your area. Fresh trimmings and wood chips from the chipper are unprocessed, and can include leaf litter and small twigs. Mulch drops are great for covering large areas. Our screened wood chips are roughly 3/4″ to 2″ in size.
WHAT IS ARBOR MULCH?
Arbor Mulch is created from the removals, trimmings and pruning from our tree care operations. It's a mix of all the various tree species from the local region and contains some bark, wood and leaves that will eventually decompose and our into organic soil amendment over time.
WHAT'S THE DIFFERENCE BETWEEN WOOD CHIPS AND MULCH?
Not mulch. But seriously, they are often used interchangeable and technically, woodchips are a type of mulch. Mulch refers to any material that is applied to the surface of the soil. Wood chips are chipped up pieces of bark, wood and branches.
WHAT ABOUT PEST INFESTED OR DISEASED TREES?
We discard of the wood chip waste if they came from trees that have pest and/or disease that can spread to other trees if used.
HOW DO YOU STORE MULCH?