While each type of property has specific needs, we understand the constraints and limitations that many commercial properties must deal with.   A Plus Tree makes it as convenient as possible by offering weekend and nighttime business hours so your customers and tenants aren't disrupted during service.
WELL MAINTAINED TREES INCREASE PROPERTY VALUES
Our team is equipped to handle large or small maintenance issues so that the property you manage is safe, accessible, and looking it's best for your tenants and their customers while increasing the property value and its appeal to prospective renters.
WE UNDERSTAND HOW IMPORTANT YOUR TREES ARE
We provide all types of service such as proactive pruning, building and security camera clearance, plant health care and removals if needed, so that your property is always looking its best; attracting tenants and customers to your retail/commercial place.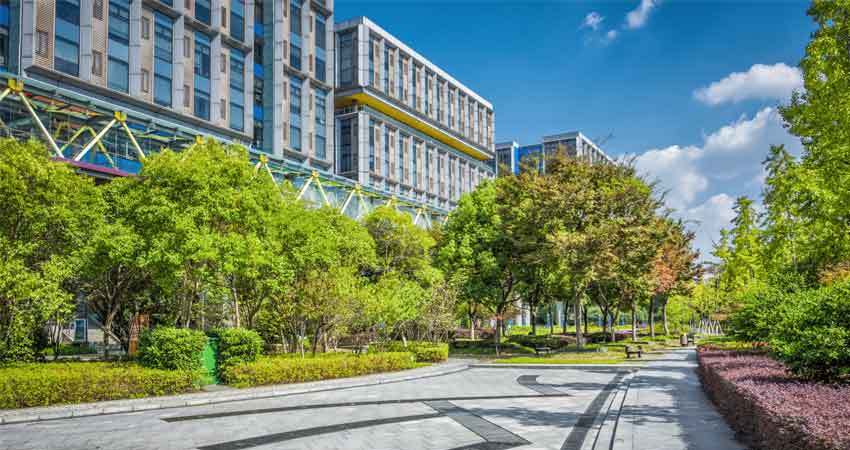 Key Benefits of the Service
  Early and flexible service schedule limiting the impact on tenants and customers.
  Individualized tree recommendations and future proactive planning increasing property values and curb appeal.
  Providing building, light, and security camera clearance providing a safer environment for your tenants and customers.