A Plus Tree fully understands the needs of our HOA clients and the boards that oversee the maintenance and operations of these communities.  Our Certified Arborist will provide seasonal and annual programs based on the specific arboriculture, to meet your community specific tree care objectives.
UNLIMITED ACCESS TO YOUR TREE INVENTORY REPORTS
With our proprietary software, ArborPlus, HOA mangers and board members have full access to their property's tree inventory and service records for proper tree care documentation and future budget planning.
KEEPING YOUR COMMUNITY THRIVING FOR YEARS TO COME
The health, beauty and safety of your community is incredibly important to us, and we strive to deliver the best possible solutions at the most affordable price providing a sustainable and healthy urban forest for years to come.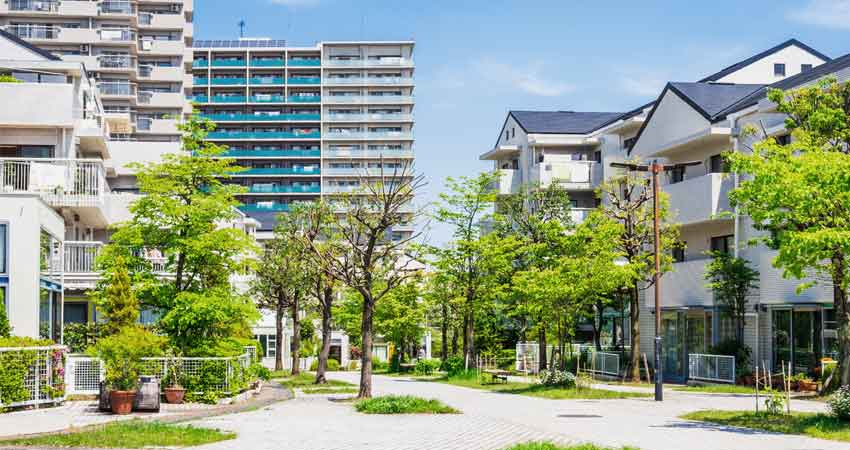 Key Benefits of the Service
  Extensive knowledge around the nuances of HOAs and the board members that oversee their communities.
  Accessible data base of each tree in the community to ensure proper care of your urban forest for years to come.
  Lifelong service records of every tree inventoried to minimize potential liability or insurance issues.