Have

a Question?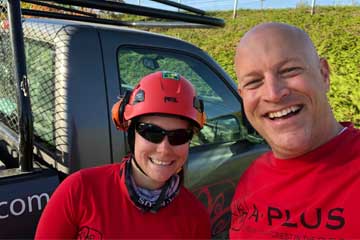 Call us. We are here to help and answer any questions you may have.
  866 815 2525
If you're ready to get started and simply need a proposal, fill out the form below.
We will get back to you quickly so we can take care of your property!
If you are inquiring about Residential Service,
please note we have a $1500 minimum in California and $1000 in Utah and Washington
. If this is acceptable, feel free to fill out the below form. We would be happy to serve you!
A Plus Tree is licensed and insured.