Around

the Trunk with A Plus Tree

With 17+ years of experience in Tree Care, A Plus is your
partner for the highest quality Tree care service.
About

Our Company

Founded in 2002 by the late Jeremy Tibbets, A Plus Tree has become a Revolution in Tree Care and sustainability.  A Plus has evolved into a progressive passionate company leveraging technology, culture, and purpose to inspire tree care professionals and change the industry.  The daily mission is to enhance individualized tree care and maximize urban recycling helping to decrease our carbon footprint and improve the world one tree at a time.

Today A Plus continues to charge forward to inspire Urban Forest Management and Sustainability throughout the industry and America's urban communities.  With additions such as A Plus Cares, and AfterPlus, we stay true to our mission of working to eliminate urban waste by transforming removed trees into beautiful, usable tables, benches, and other furniture pieces skillfully fabricated at our unique milling and fabrication facility.
Six stars!!! The whole team from sales to service was outstanding. These guys are pros !! They are super friendly and knowledgeable and they are very personable, not once did i feel like a "client" They made me feel like family.
A Plus Tree service came on the weekend and did a beautiful job pruning our oak tree following instructions from me and my neighbor. It turned out perfect and best of all they did a great job cleaning up.
A Plus handled a large job at our home ( 15 mature redwood trees) ... their work ethic, commitment to safety, professionalism, customer service, and specialized job skills are excellent....no comparison..truly A+!
A Plus Tree is an excellent company who goes the extra mile for our local communities. We have worked with A Plus for years and our clients have been extremely happy with their work. Thanks for helping us look good, A Plus!
Latest

News More News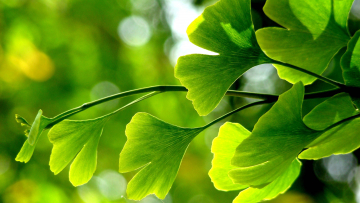 Best practices in caring for your trees and how to plan now and for the future. Author: Sarah Gaskin, Registered Consulting...
Read Post
Dear Clients and Industry Partners, At A Plus Tree, we strive each day to Serve with Love and Respect on our Foundation...
Read Post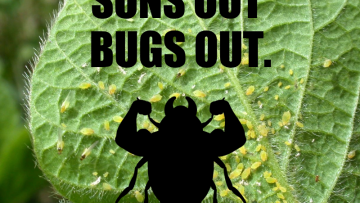 Why do most bugs come out in the Spring? Much like us, they come out for good food and good weather. The trees are in...
Read Post
Certified

Accredited & Trained

With our dedication to advanced certifications and safety credentials, A Plus Tree is your
source for the highest quality tree care service.