Tree Service in San Diego, CA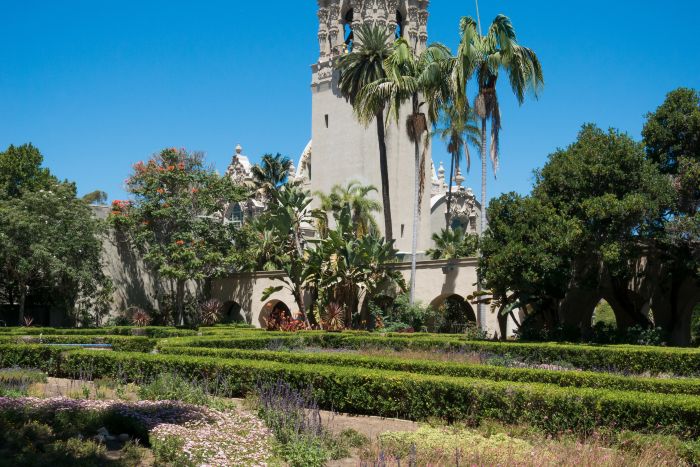 In the vibrant landscape of San Diego, A Plus Tree stands as a beacon of excellence, offering top-tier tree services. With a balance of skill and passion, we work to focus attention on San Diego's natural beauty, one tree at a time.
We understand how important your trees are to the well-being of your property, community, and city. Whether you need a large tree removal, tree trimming, tree planting service, or advanced plant health care, we can help. Our Certified Arborist, consultants, and professional ground crews are certified and professionally trained in the art and science of tree care.
With more than 20 years of experience in providing professional commercial tree services, we have been providing San Diego with passion, and our mission is to protect and strengthen your property's biggest assets. We provide commercial tree services in San Diego, Chula Vista, Escondido, Vista, Oceanside, San Clemente, La Mesa, Santee, Encinitas, El Cajon, Carlsbad, National City, San Marcos, and many more.
Our proprietary tree management app for mobile and web allows our clients to track the history of tree care down to the individual tree level. We record and monitor all trees, note size and health, and create recommendations for each tree.
Our Team of San Diego's Arborists
A Plus Tree boasts a team of dedicated arborists, each an expert in San Diego's diverse tree ecosystem. With a blend of local knowledge and global expertise, our specialists nurture every tree, ensuring they stand as proud icons of the city's lush landscape.
Why Choose Us for Your San Diego Tree Needs
San Diego deserves nothing but the best, and that's what A Plus Tree delivers. Our reputation is built on trust, unmatched service quality, and a tireless commitment to customer satisfaction. Regarding tree care in San Diego, we're the gold standard.
WHICH
PROPERTY CAN WE HELP YOU WITH?
We aim to provide excellent communication and customer service from start to finish. We work with the needs of all property types, including HOAs (homeowner associations), large commercial shopping and business parks, municipalities, apartment complexes, and residential homes.