Revolution

In Tree Care and Sustainability
Providing Leadership in the Arboriculture Industry
Founded in 2001 by the late Jeremy Tibbets, A Plus Tree has become a Revolution in Tree Care and sustainability.  A Plus has evolved into a progressive passionate company leveraging technology, culture, and purpose to inspire tree care professionals and change the industry.  The daily mission is to enhance individualized tree care and maximize urban recycling helping to decrease our carbon footprint and improve the world one tree at a time.
Today A Plus continues to charge forward to inspire Urban Forest Management and Sustainability throughout the industry and America's urban communities.  With additions such as A Plus Cares, and AfterPlus, we stay true to our mission of working to eliminate urban waste by transforming removed trees into beautiful, usable tables, benches, and other furniture pieces skillfully fabricated at our unique milling and fabrication facility.
Our arborists and crew members manifest their commitment to our client's and the health of their properties' trees.  Skillfully trained, our arborists and crew members are able to offer creative and individualized solutions to better serve communities.  We are dedicated to our craft, sustainability of our precious environment, and the betterment of each urban forest we have the privilege to work.  We hope to serve you and your community soon.
Tree

Family means Tree Safety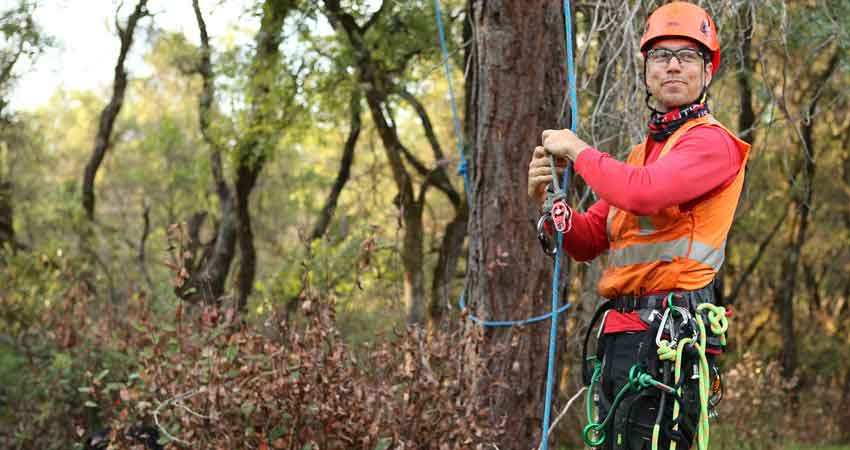 To

Serve our Clients with Love and Respect on the Foundation of the 6 Dones
Late founder, Jeremy Tibbets, establishes A Plus Tree using the yellow pages and the tagline "Not your average tree service."
A first of its kind in the tree industry, this innovative software transforms the care and inventory management of urban forests of all kinds.
With the induction of our CEO, Cyrus DeVere, our company grew to new heights delivering exceptional customer service while focusing on innovation, urban recycling and sustainability.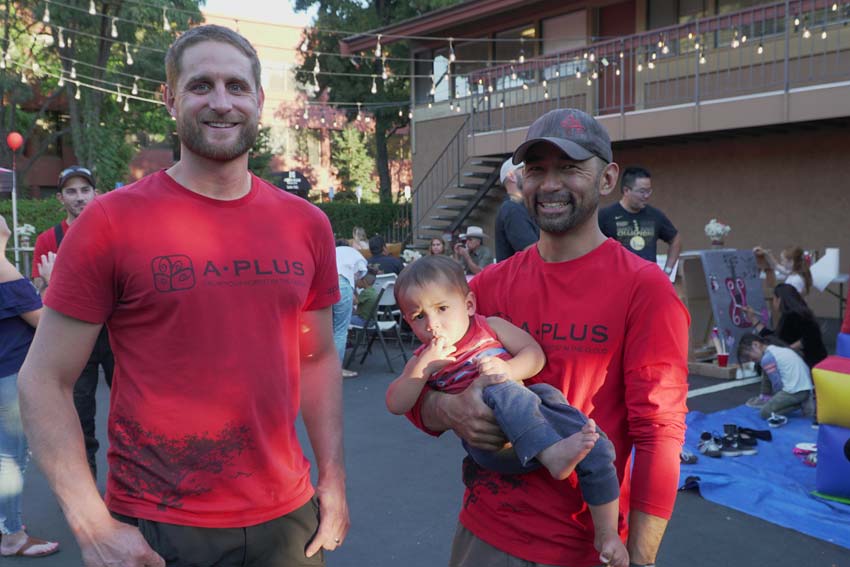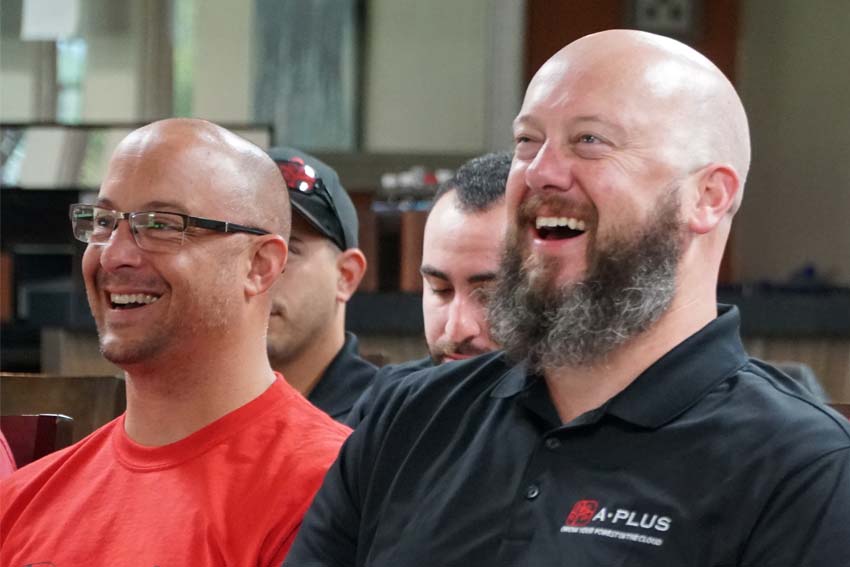 We

are hiring Tree Enthusiasts & Outdoor Athletes!

Are you a tree worker or enthusiast who is looking to show your arbor skills to us and be fairly rewarded? Are you a leader who wants to grow and help others grow as well?

At A Plus we offer:
 Full Time, Year Round employment
 Shared benefit package
 Excellent work environment
 and many more benefits...
Certifications

& Credentials

With so many years of experience in tree care, A Plus is your
source for the highest quality tree care in the business.

A Plus Tree is licensed and insured and ISA Ceretified.