LEADERS

IN TREE CARE & SUSTAINABILITY
Founded in 2001 by the late Jeremy Tibbets, A Plus Tree has has evolved into a progressive passionate company leveraging technology, culture, and purpose to inspire tree care professionals and lead the industry.
Our daily mission is to enhance tree care and maximize urban recycling while helping to decrease our carbon footprint and improve the world one tree at a time. A Plus charges forward to inspire Urban Forest Management and Sustainability throughout the industry and our urban communities. Through our A Plus CARES non-profit, we create opportunities for our teams to volunteer and give back to the community.
We stay true to our vision of working to eliminate urban waste through our AfterPlus facility, which is a full mill, mulch center, and has the first woodchip-to-biochar pyrolysis machine of its kind in California. Our arborists and crew members show their commitment through their work and with care when working with our clients and their trees. With our CEO, Cyrus DeVere at the helm, we are dedicated to our craft, sustainability of our precious environment, and the betterment of each urban forest we have the privilege to work.
We hope to serve you and your community soon.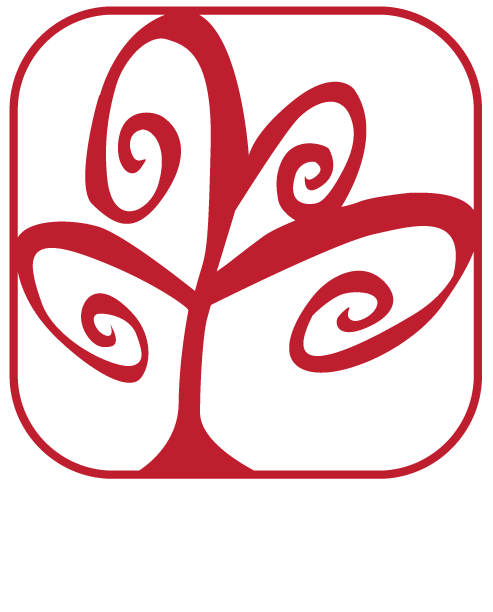 "

T

o inspire Urban Forest Management through sustainability, education and caring for others.
"
Our mission is very simple. It resonates with our clients, with our teams, in our work, and in everything we do.
"To serve with LOVE & RESPECT on the foundation of the 6 DONES."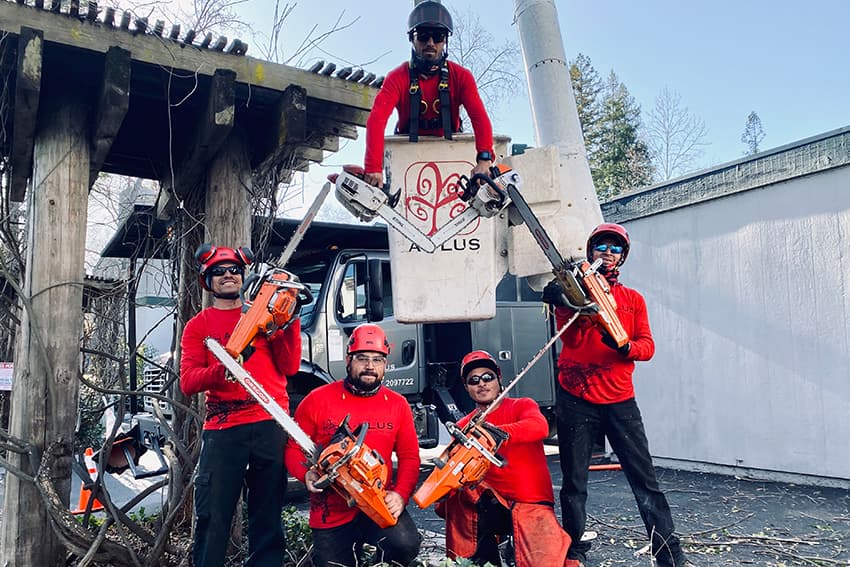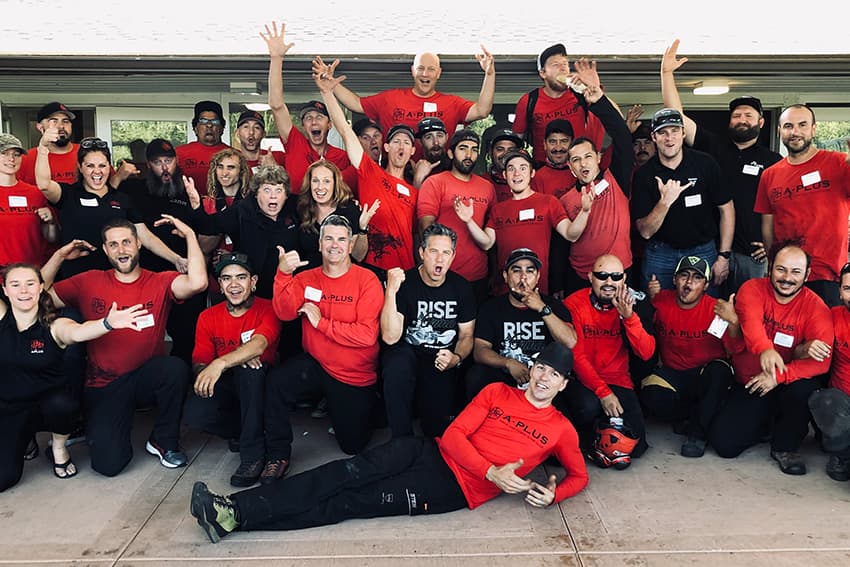 The 6 DONES are our foundational principals and the guide bar in which we carry out our daily commitments.
CERTIFICATIONS

& CREDENTIALS
With over 20 years of experience in tree care, A Plus is your source & destination for the highest quality tree care in the business.
A Plus is licensed, bonded, and insured with certifications and credentials in everything. Just ask, we probably have it. Go to Training & Certs to see more.