Tree Service in East Bay, CA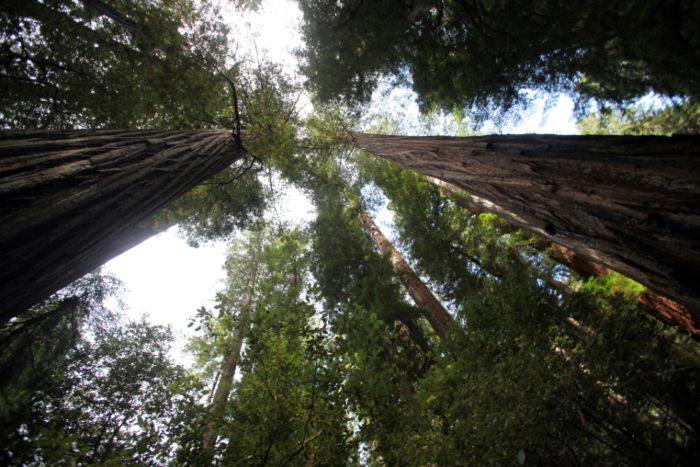 A Plus Tree is your go-to tree service company in the East Bay area. Our team of certified arborists is committed to keeping the trees in East Bay healthy and beautiful. Whether you need regular maintenance or emergency tree service, we have the expertise and equipment to do the job right.
We understand how important your trees are to the well-being of your property, community, and city. Whether you need a large tree removal, tree trimming, tree planting service, or advanced plant health care, we can help. Our Certified Arborists, consultants, and professional ground crews are certified and professionally trained in the art and science of tree care.
For over 20 years, A Plus Tree has been in the commercial tree service business in the East Bay area. We have been providing the East Bay professional commercial tree services with expertise, professionalism, and passion. Our mission is to beautify, protect, and strengthen one of your property's most significant assets: trees. We provide commercial tree services in Oakland, San Leandro, Castro Valley, Union City, Fremont, Pleasanton, Dublin, San Ramon, Walnut Creek, Concord, Berkeley, Alameda, Richmond, and many more.
Our proprietary tree management app for mobile and web allows our clients to track the history of tree care down to the individual tree level. We record and monitor all trees, note size and health, and create recommendations for each tree.
It would be our honor to partner with you to ensure the safety and sustainability of your urban forest. Let's get in touch!
Why Our Company?
Choosing A Plus Tree means choosing quality, reliability, and professionalism. We are dedicated to providing the best tree service in the East Bay area. Our team of certified arborists has the knowledge and experience to handle any tree-related challenge thrown their way. We use state-of-the-art equipment and follow the latest industry standards to ensure the safety and satisfaction of our clients. Choose us for all your tree service needs.
Safety Measures for Tree Services
At A Plus Tree, safety is our top priority. We follow strict safety guidelines and use cutting equipment to ensure our team's and your property's safety. Our arborists are trained to diagnose dangerous situations and provide emergency tree service in East Bay, CA, whenever needed. We take all necessary precautions to minimize risks and ensure a safe and successful tree service experience.
WHICH
PROPERTY CAN WE HELP YOU WITH?
A Plus Tree serves a wide range of properties in the East Bay area. Whether you own or manage multifamily and apartments, HOA communities, commercial, residential, utility, or municipalities, we have the expertise and equipment to provide top-notch tree service. From tree trimming and pruning services in East Bay to emergency tree removal, we offer a full range of services to meet your needs.