What is
Treezi
Treezi is a game changer for small business tree care companies who don't want to pay through the roof for a robust software solution. It's for tree service folks who are seeking an easy solution and simple transition in to the digital world. From the initial client visit to payments, Treezi makes every touchpoint a breezy.
Treezi's meaningful history
Treezi is built of the powerful platform of ArborPlus. We began development of ArborPlus in 2013. It is A Plus' propriety software and what we consider part of our "secret sauce". ArborPlus allowed our sales to team to manage our clients more effectively and for our production to operate more efficiently. By streamlining our processes though one system and having visibility to everything, all at once, ArborPlus made it possible for rapid expansion into existing and new markets.
Since we saw so much success ArborPlus had in A Plus, our late founder, Jeremy Tibbets had the strong desire to share his success with the industry. Jeremy started his company like most everyone else— With a chainsaw, truck and chipper. His dream was to make an impact on the industry and leave something he could be proud of. Sadly, he passed too young and too soon to see this dream be fulfilled.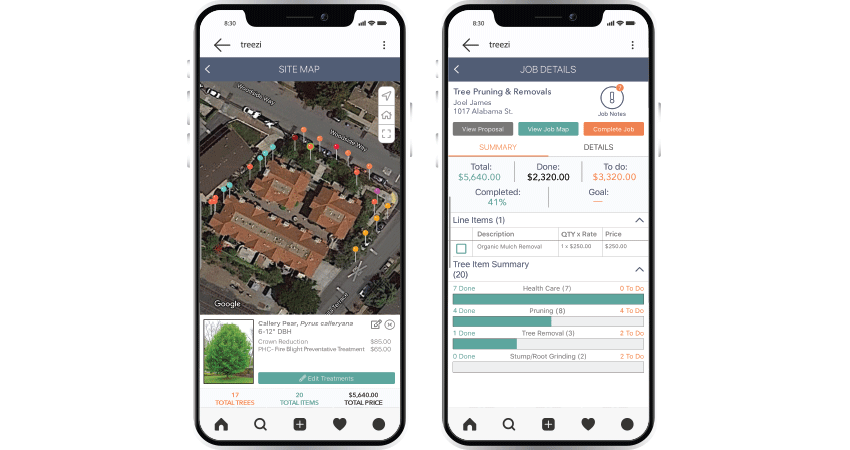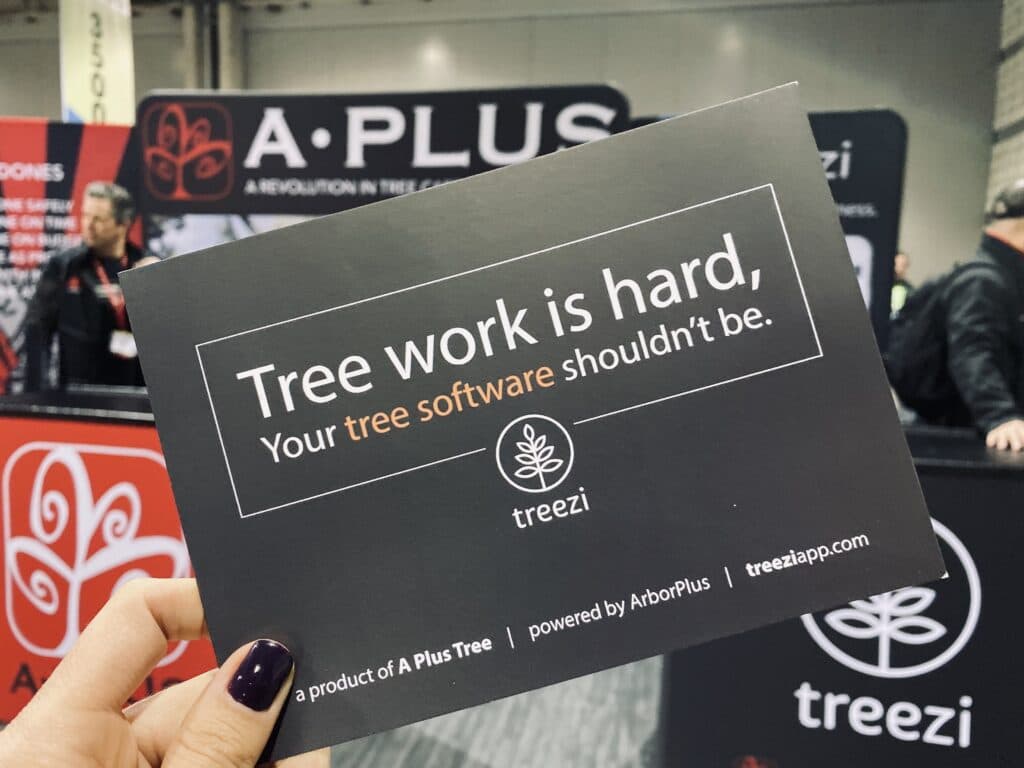 The Jeremy Tibbets legacy continues
In continuing his legacy and with the passion to give-back, is where Treezi comes in. Treezi is repackaged and redesigned with every tree care business owner in mind. The business owner who has no time to play with software because they aren't just selling the tree work, they are also doing it!
We didn't create Treezi because we want to be in the software business. Actually, it's because we believe in the mission that Jeremy began and took up the challenge to deliver something awesome!