CLASSIFICATION
Family: PsathyrellaceaeScientific Name: Coprinellus micaceus
OFTEN FOUND ON:
Habitat: Stumps, wood debris, decaying trees/wood.Tree Hosts: Many.
HOW TO IDENTIFY IT
Shape: Cap and stalk, classic mushroom shape. Grows in clusters.Color: Light brown Spore-Forming Structure: GillsSpore Color: Black, dark brownEdibility: EdibleAlso Look For: Young specimens are often covered in white, mica-like flecks. These are remnants of the universal veil, a protective membrane in early stages of development. Old mushrooms liquify into a black goo to help spread spores.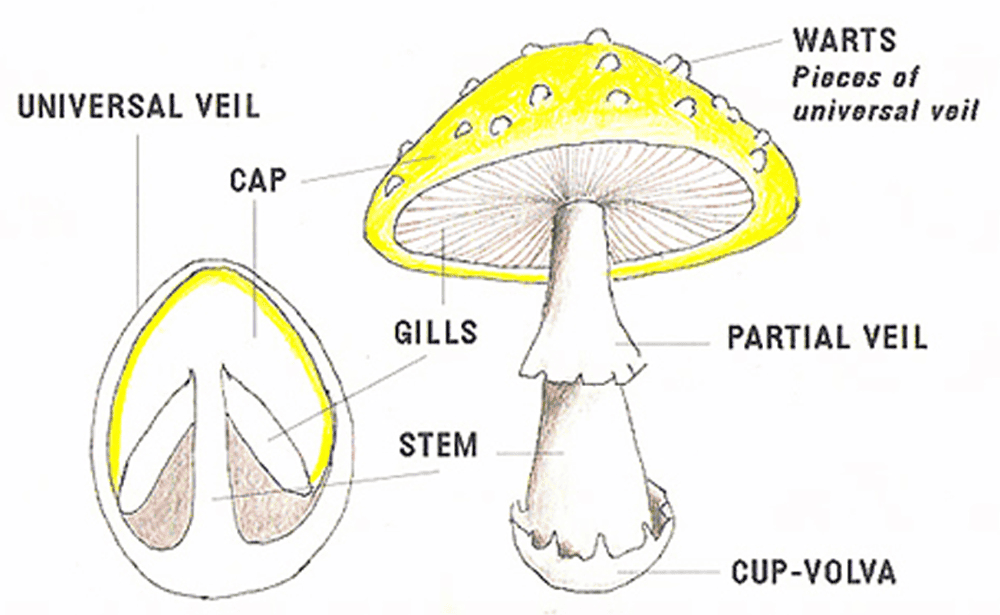 DOES IT HARM TREES?
Short answer: Yes. It's a wood-decay fungus.Long answer: Mica caps feed on partially decomposed trees. They settle in after other fungi or pathogens have already infected the tree. Mica caps prefer feeding on bark instead of sapwood and hardwood.
DID YOU KNOW?
Mica caps belong to a group of fungi called the Inky Caps. As their name hints, Inky Caps liquify into sloppy, black ink at maturity and within a few hours of harvesting. But don't be put off! Mica caps are edible and have a delicate flavor. If you can catch it before it liquifies, they make an unusual addition to your soup or omelette. Care to try, anyone?