Specializing

in commercial tree services and emergency tree service for commercial, multi-family apartments, and HOA's in Seattle WA

Our ISA Certified Tree Arborists and professionally trained tree care crews provide professional tree services such as tree trimming, tree pruning, tree removal, 24hr emergency tree removal, plant health care, and tree planting services. Our tree arborists can provide arborist consulting, tree reports, and complimentary tree care proposals for your homeowner association, commercial property, retail property, apartment complex, municipality, or residential home.

We provide tree service for some of the largest property management companies in Seattle and are honored to be their partner, managing their urban forest. We offer tree service in cities including tree service in Bellevue, Kent, Redmond, Tacoma, Federal Way, Lacey, Lynnwood, Beaverton, Vancouver, and many more.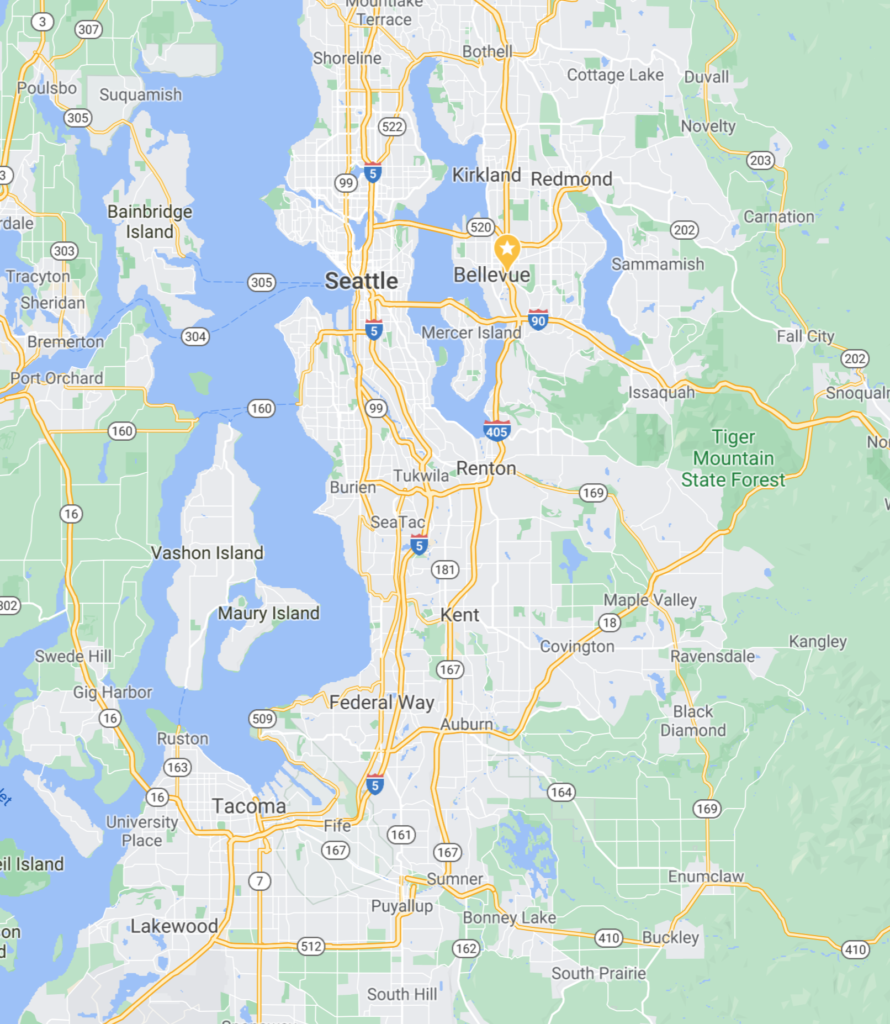 Which

Property Can We Help You With?
A Plus is an absolute joy to work with. Their customer service is second to none and they really take the time to educate the customer on their trees. I've never felt like I was being "ripped off" or they were only in it for the money. They really care and it shows in their work. Their crews are always extremely professional and check in each day during their scheduled work to ensure things are going well and answer any questions - how awesome is that? I also LOVE their process for bids. They inventory ALL of your tress and you can view this information online with a photo of each tree being inventoried. It's great! Thank you for being such a great vendor, A Plus!