Residential Tree Care
Your home is not just your dwelling but it's your sanctuary.  We understand that ensuring your home is safe, well-taken care, and aesthetically appealing is important to you.  We also recognize that your landscape and trees may have large sentimental value to you, and we take the health of your urban forest very seriously.
YOUR TREES ARE IMPORTANT TO US
Since 2002, A Plus has been providing residential tree services to the residents of California, the Pacific North West, and Utah.  With our clients at top of mind, we provide individual service recommendations for every tree or plant in question.  No two trees are a like. In addition to residential tree trimming, we offer plant health care, tree removals, arborist reports, tree transplanting, tree pruning, stump grinding, and defensible space contracting in fire-prone areas.
NO SPACE IS TOO TIGHT
We not only care about your urban forest and landscape but we care about your residence.  With tight quarters sometimes being an issue we have extensive experience with removing, pruning and planting so that your home is not disturbed or damaged in the process.  We are well known for removing trees in extremely challenging areas that are a liability to your home or your neighbors. We value both you and your home and strive for a seamless experience.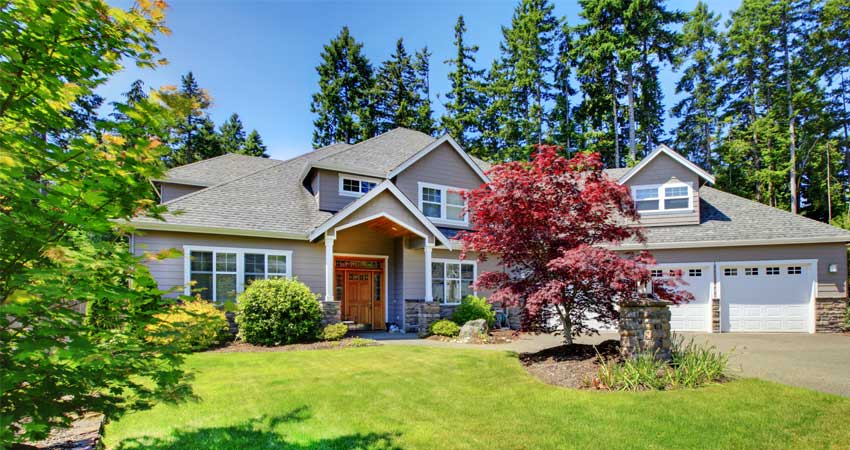 Redwood

Tree Removal with 270 Ton Crane
Key Benefits of the Service
  An investment in your landscape increases property values.
  Equipped and experienced to handle jobs even amongst the tightest quarters.
  Professional and courteous crews to ensure your residence is in the best of hands.