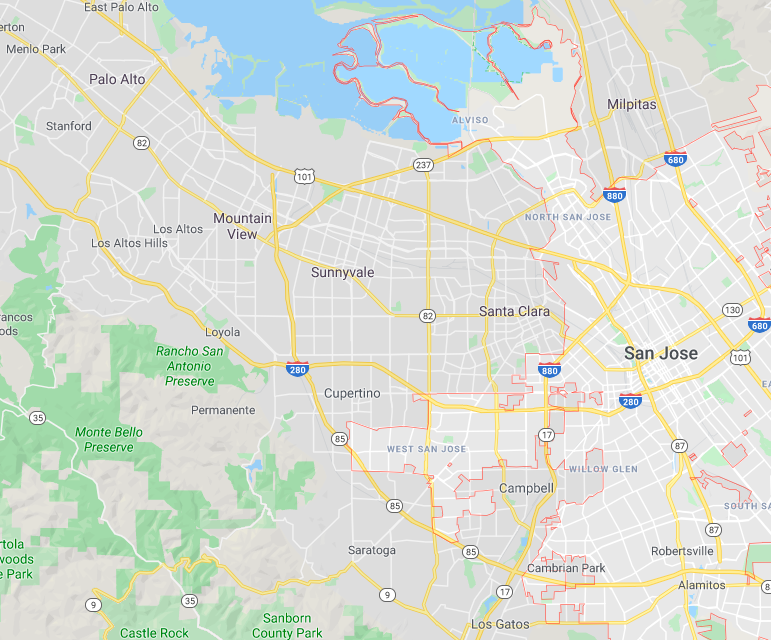 I cannot say enough about how great it is to work with A Plus Trees. Managing apartments requires a large amount of service to landscaping and often large projects, but all of mine have gone smoothly. Which is rare. Adrianne is amazing to work with and Alexis is quick to reply, answering any questions and researching anything I need.
Taking

The Guesswork Out Of Tree Work

We understand how important your trees are to the well-being of your property.  Whether you are in need of large removals, structural pruning, or advanced plant health care, we can help.  Our Certified arborists and grounds crew are specially trained in the maintenance, beautification, and treatment of your property, and we take each client's needs very seriously.

Our goal is to provide excellent communication and customer service from start to finish.  We work with the needs of all property types including HOAs, large shopping and business parks, municipalities, apartment complexes and residential homes.  Since 2002, we have been serving Santa Clara County to protect and strengthen your property's biggest asset in cities including tree service in San Jose, Cupertino, Los Gatos, Milpitas, Sunnyvale, Mountain View, Palo Alto and many more.

It would be our honor to partner with you to ensure the safety and sustainability of your urban forest.  Let's get in touch!
Which

Property Can We Help You With?