Commercial

Tree Services in San Francisco & Peninsula, CA.

A Plus Tree specializes in commercial tree services for San Francisco and the Peninsula. Despite all the buildings, trees in San Francisco are abundant and continue to prosper with the right kind of tree care.

Trees are one of the biggest assets any property can have. They beautify, regulate temperatures, provide benefits to wildlife, conserve water and do a whole host of things. If not properly cared for, trees can also be one of your largest liabilities.

Trees need trimming, pruning, plant health care, and in situations of hazard, tree removal. A Plus Tree is the premier professional commercial tree service partner for San Francisco and the Peninsula. Our certified tree arborists and professional ground crews are certified and professionally trained in the art and science of tree care.

Commercial tree services are our specialty and we serve all types of property including homeowner associations (HOA), commercial and retail shopping, multi-family apartments, and business parks.

A Plus Tree has provided professional Commercial Tree Services to San Francisco and the Peninsula communities for over 18 years. Our passion is tree care and our mission is to protect and strengthen your property's biggest assets. A Plus provides commercial tree service in San Francisco, Daly City, Brisbane, Pacifica, San Bruni, Millbrae, Burlingame, San Mateo, Belmont, Redwood City, Palo Alto, and many more.

We are specialists in commercial tree services such as tree trimming and tree pruning, emergency tree removals, plant health care, and arborist tree services. We can create multi-year tree maintenance plans and are experienced with helping our partners budget for tree care services. We offer FREE tree assessments for your property so don't hesitate to contact us.

If you need expert commercial tree services to partner with you to beautify your property, maintain safe trees, and do it sustainably, A Plus Tree is your commercial tree service solution in San Francisco.
Tree Pruning, Tree Trimming, and Tree Removal in San Francisco.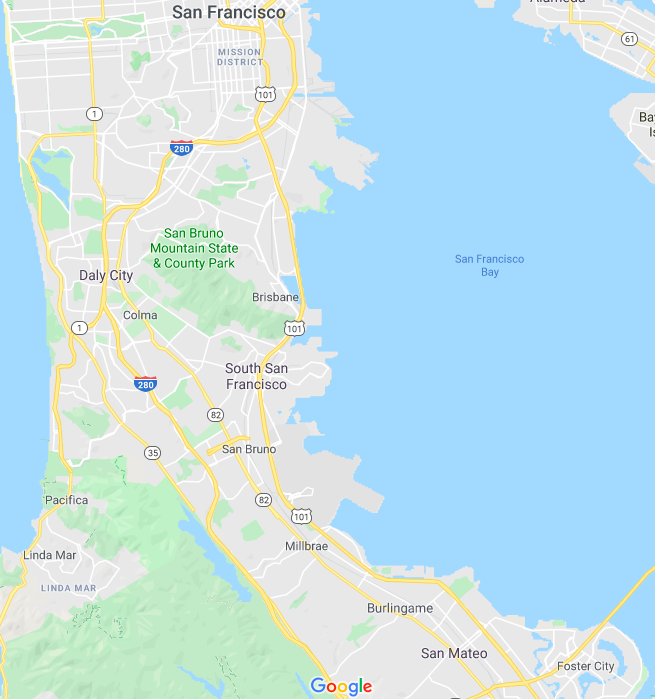 Which

Property Can We Help You With?
A Plus has been so quick to respond not only for my personal needs at home, but for multiple properties that I manage. Rachelle and her team have gone above and beyond to make sure that the area they work in is clean and clear after each job. The response to emergency failures is impeccable and you cant ask for better service. Their team is a team, you can tell they all love to work together which makes working with them even more of a pleasure.
Danielle S.
Foster City, Ca