Commercial

Tree Services and Emergency Tree Removals in Napa CA

Your winery and estates' trees are one of the largest assets it has. We provide commercial tree services such as tree trimming and pruning, plant health care, multi-year tree budgeting, and plans and in situations where we have assessed, there is a liability, tree removal. A Plus Tree is a professional commercial tree service partner with certified tree arborists and professional ground crews trained in the art and science of tree care.

Specializing in commercial tree services for wineries and large estates in Napa,  we also care for property types including, multi-family housing, and apartments, homeowner associations (HOA), and large commercial shopping and business parks.

With more than 18 years of experience in Napa, we have been providing Napa with professional commercial tree services with a boutique level touch.  Our mission is to protect and strengthen your property's biggest assets with commercial tree service in, Napa, American Canyon, Santa Rosa, Sonoma, Fairfield, Rockville, Vallejo, Benecia, Saint Helena, Yountville, Rohnert Park, Fairville, Petaluma, Creston, Vacaville and many more.

We are specialists in commercial tree services for wineries and estates that need tree trimming and tree pruning, emergency tree removals, plant health care, and arborist tree services and offer many more tree services. Our proprietary tree management app for mobile and web allows our clients to track all history of tree care down to the individual tree level. We record and monitor all trees and notate size, health and c reate recommendations for each tree. This documentation and history of care can provide wineries and estates, liability support in insurance cases.

If you need high-touch, boutique-level commercial tree services to partner with you to ensure the beautification, safety, and sustainability of your estates, A Plus Tree is your partner.
Tree Trimming, Tree Pruning, and Emergency Tree Removal in Napa CA.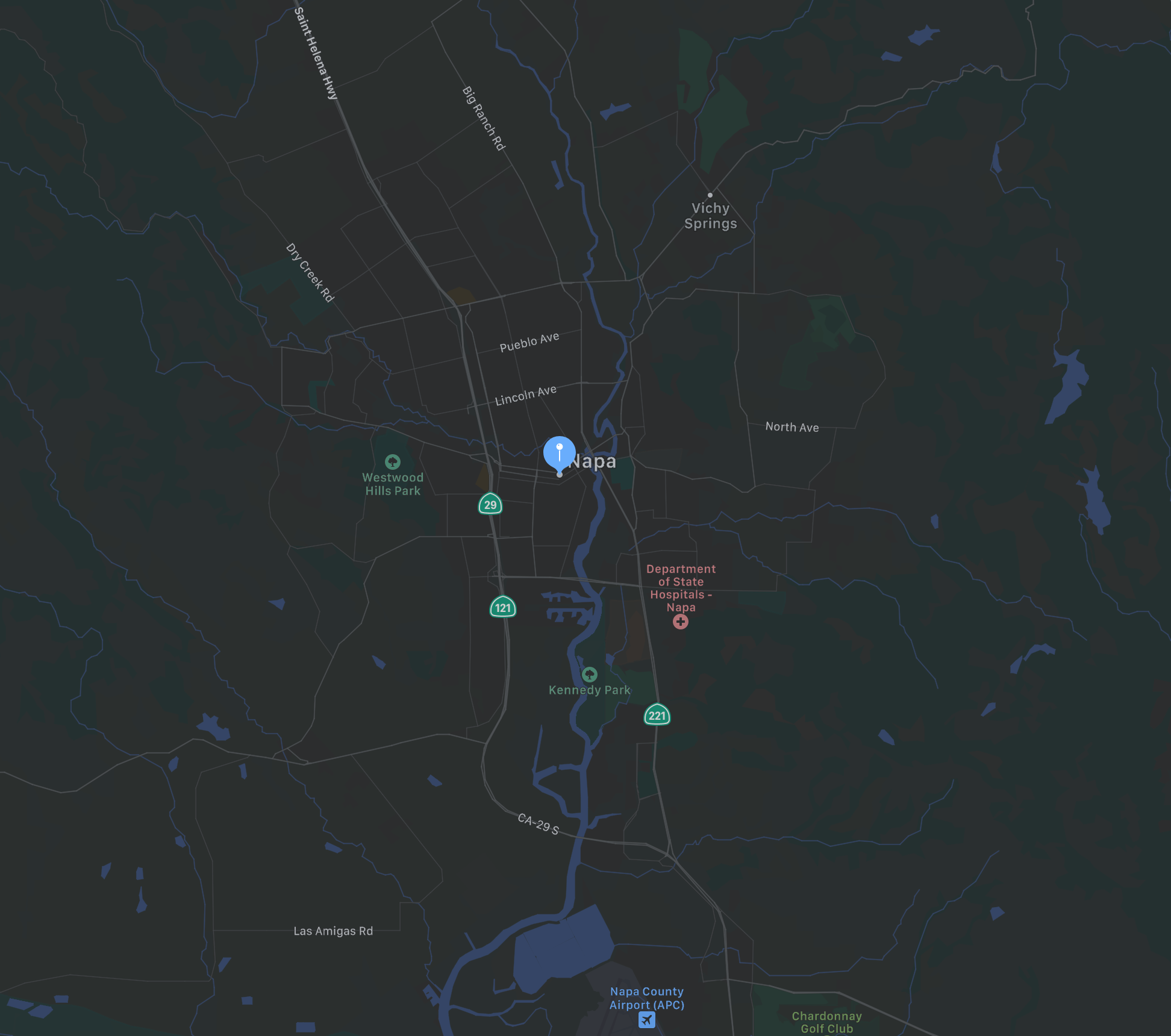 Which

Property Can We Help You With?