Our

Commitment To You & Your Community

A Plus's mission is to " Serve Our Clients with Love and Respect, on the Foundations of the 6 Dones". A Plus Tree has become a Revolution in Tree Care and Sustainability. The daily mission is to enhance individualized tree care and maximize urban recycling and sustainability, helping to decrease our carbon footprint and improve the world, one tree at a time.

Our arborists and crew members have been serving the Alameda area for over 10 years and manifest their commitment to you and the health of your properties' trees. Skillfully trained, our arborists and crew members are able to offer creative and individualized solutions to better serve all your tree care needs. We are dedicated to our craft, sustainability of our precious environment, and the betterment of each urban forest we have the privilege to work. We hope to serve you and your Alameda community soon.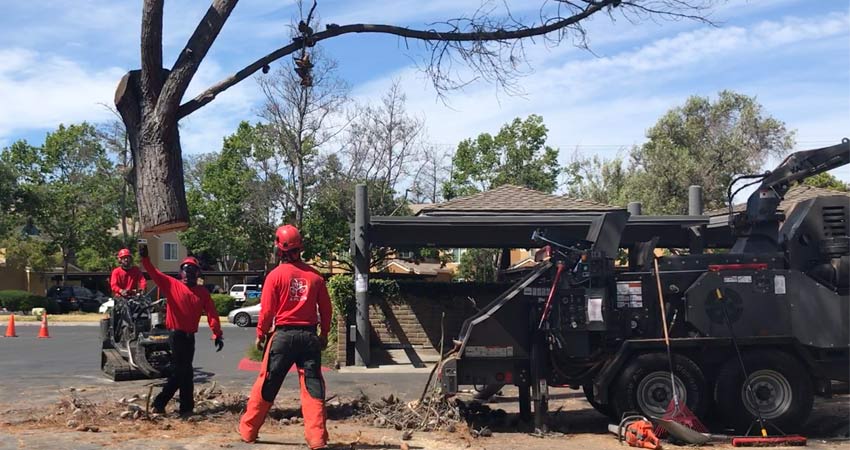 Benefits of Choosing A Plus
A Plus Tree has a commitment to customer excellence and everything we do starts with our 6 DONES:  Done SAFELY.  Done ON TIME.  Done ON BUDGET.  Done WITH INNOVATION. Done AS A TEAM.  Done AS PROMISED
  Done SAFELY:  The safety of you and/or your residents and our crew is our number one priority.  We deliver the most highly trained crews and best equipment to ensure that each job is performed under strict safety guidelines so you and/or your residents are safe at all times.
  Done WITH INNOVATION:  With the use of our proprietary software, each tree is inventoried with individualized recommendations.  All work completed and future recommendations are stored giving you a detailed log that you can access indefinitely.
  Done ON BUDGET:  A complimentary site walk and tree inventory of your property with a certified arborist so you feel confident in our service recommendations while mapping out the best plan of action within your budget.
  Done AS A TEAM;  Expert crew and state of the art equipment on every job so you know your job will always be completed correctly and with any specific instructions.
  Done AS PROMISED:  Your satisfaction is very important to us and while we always strive to do it right the first time, if for any reason you are dissatisfied we will return until it's done to your delight.
What

Others Have To Say
The A plus crew came out to our apartment complex and did an incredible job trimming our trees. Andrew especially went above and beyond making sure everything looked perfect! Next time I hear somebody needs tree services, they're getting your number!
I am very happy with the services that you have provided. They made my trees look and feel great and even cleaned the yard way more then expected. Thanks so much for everything. From the communication to the actual deed thank you.
Rebecca P.
Salt Lake, Utah
BioChar

– Full Circle Sustainability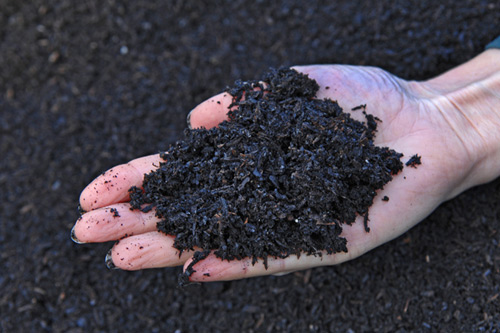 Benefits of our Sustainability Program
What is BioChar? Biochar is a charcoal-like substance that is created by burning tree waste in a controlled process called pyrolysis. Utilizing Biochar not only helps the environment but produces lasting and beneficial results to your landscape. A Plus is committed to minimizing our carbon footprint by offering recycled wood chips, green waste, and services like Biochar. Some additional benefits of Biochar are as follows:
  Improved water-holding capacity helping to decrease your water bill
  Decreased leaching of nutrients in soil helping to improve the growth and vibrance of your landscape
  Reduces the use of fertilizers, pesticides & other chemicals benefiting the health of the air you consume
  Creates a lasting home for beneficial microbes that increase the livelihood of your urban forest
  And decreases pollutants
Recyclable

Waste Vs. Soil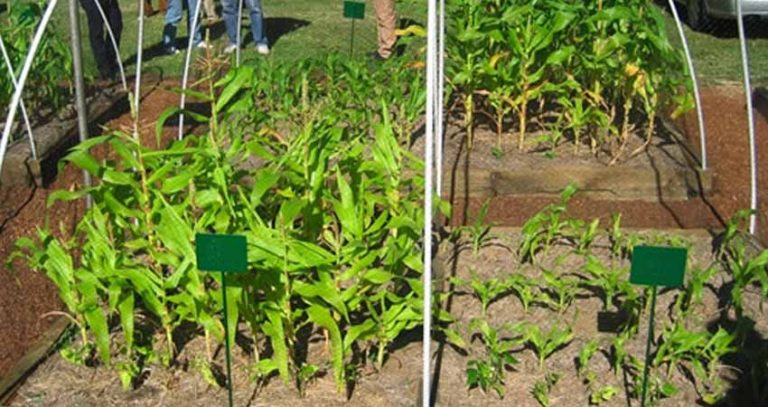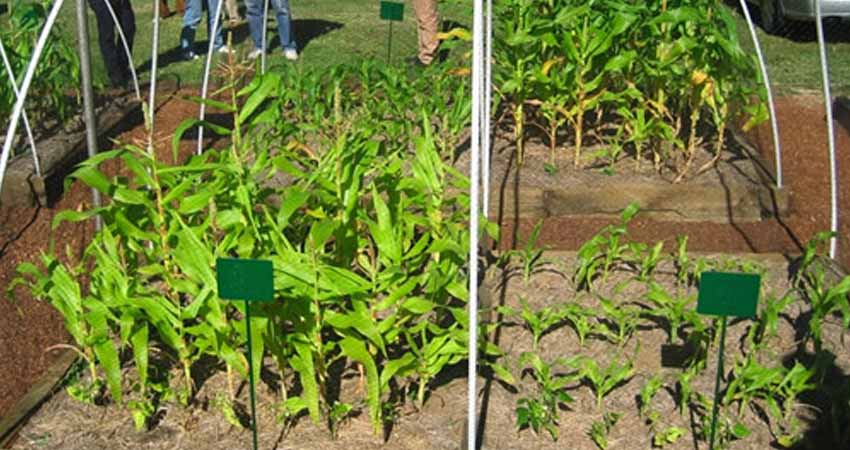 It's

Your Satisfaction That Fuels Our Saws
We took over a property with over 70 trees. Many in need of attention. After several no shows and weak site inspections from other companies, Rachelle showed up on time as promised and took it to another level. Other companies would walk the site and send a vague estimate......."trim as needed" Rachelle provided the most in depth report I have seen....an arial site view calling out all trees, and the species along with a plan of action broken down with a scheduling. Not only a plan for trimming, but watering and maintenance working with our landscape company. Having trees removed, the staff was incredible, leaving the wood chips for mulch as requested and left the site spotless. Highly recommend these folks. Professional, educated, super flexible, clean and courteous. All rare qualities in my experience.
AMAZING! I cant say enough about this company, their people, and their work. If there were more than 5 stars, I would give them more! From start to finish, A Plus Tree delivered. Rachelle came out and gave me an assessment of my trees and made some recommendations I never thought of. And, the pricing was more than fair..in fact, it was the best I had seen for the work I wanted done. The crew came out as scheduled and were on time. These guys are amazing. They removed a huge overgrown tree and removed any trace the tree even existed. And the best part, they left my yard cleaner than they found it. Oh, and with such a large crew and the right tools, they were done in less than two hours--a different bidder wanted 3 times the money and told me the projects would take 4-6 hours. A Plus deserves an A+
Receive

Your Free Consultation Today!