Safety is Number One
Our number one priority is the safety of our crew and that which may surround the job site.  Our crew members are thoroughly trained and certified in the operation of equipment and tree care so that each job is done as promised and done safely.
A Plus Tree has a commitment to customer excellence and our crews and everything we do starts with our 6 DONES.  It's our oath, our passion, and commitment to all our constituents.
OUR MOTTO:  6 DONES
Done SAFELY
Done ON TIME
Done ON BUDGET
Done AS PROMISED
Done WITH INNOVATION
Done AS A TEAM
With our attention to safety we can continue to complete our goals and deliver superior customer service following our motto of our "6 Dones" . Our teams are always improving their skills and their knowledge in the field of tree care so that our clients can receive the best work under the safest conditions.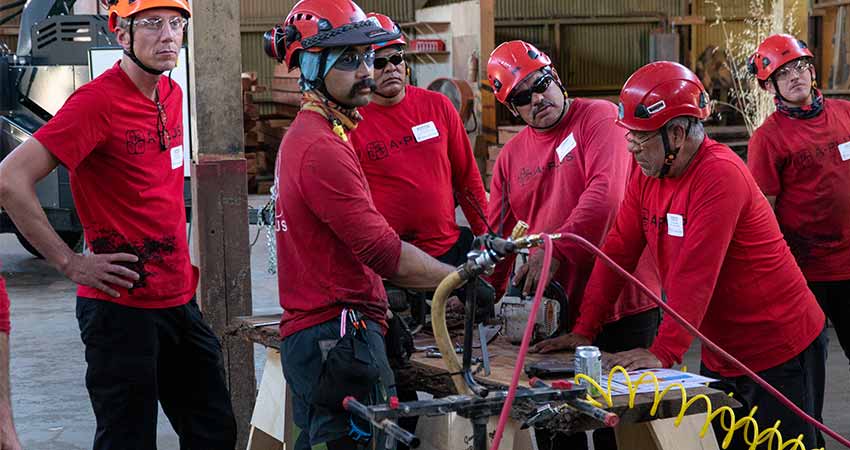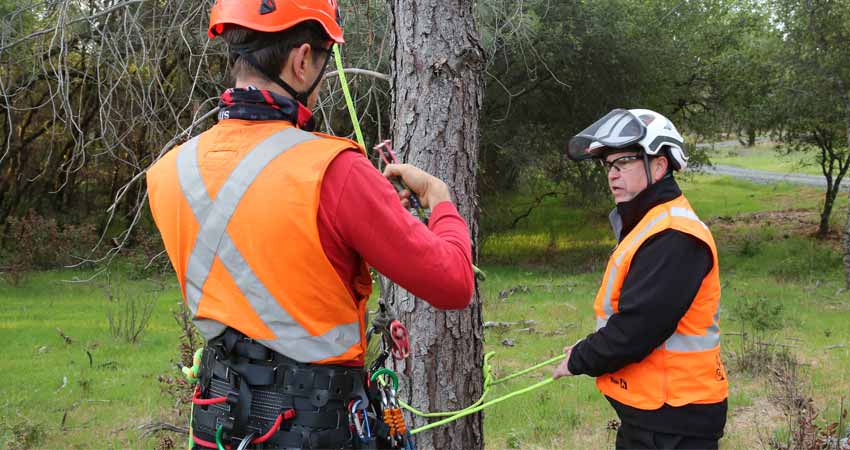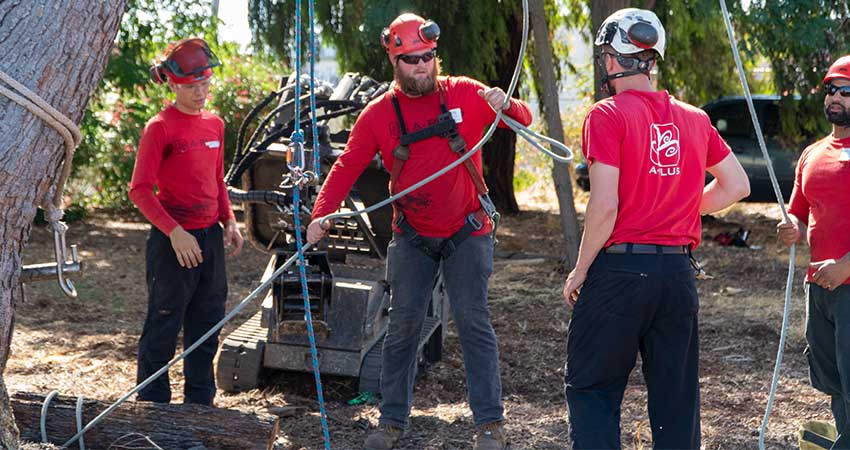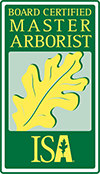 BOARD CERTIFIED MASTER ARBORIST
A Plus Tree boasts a Board Certified Master Arborist (BCMA) on staff which is the HIGHEST credentialed certification offered by ISA. This certification is the pinnacle of an arboricultural professional and to obtain this certification required extensive scenario-based knowledge and exam completion and candidates pursuing this certification must abide by a Code of Ethics, which ensures the quality of work.
To understand how rare this certification is, fewer than 2% of all ISA Certified Arborists currently hold this designation.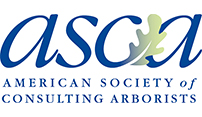 REGISTERED CONSULTING ARBORIST (RCA)
A Plus Tree also has a Registered Consulting Arborist (RCA) which is ASCA's (American Society of Consulting Arborists) highest level of membership. In order to achieve this level, one must graduate ASCA's Consulting Academy and must have earned 420 Continuing Education Units (CEUs) to meet the education requirement. An RCA designation demonstrates a commitment to providing clients with the highest quality consulting services.
More and more clients and government entities are demanding RCA's for their tree projects and A Plus Tree can provide premier RCA consulting services for those who demand the highest quality of service available.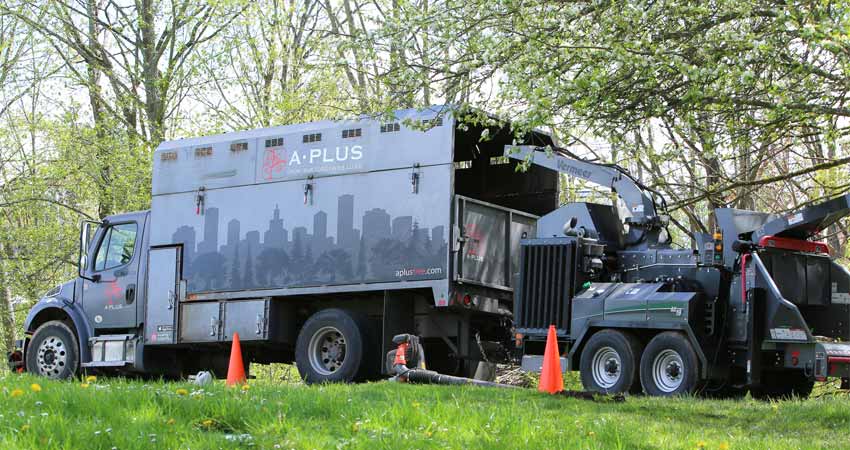 Investing

In The Right Equipment

Having the right equipment is not only crucial to the proper care and maintenance of your forests, but it is imperative to the safety of our crews.  There is no doubt, tree service can be a dangerous job and we take these potential dangers extremely serious.  Our equipment is of superior quality and is inspected frequently.  Our goal is to keep everyone safe when working around such large pieces of equipment and high up in trees. THE RIGHT EQUIPMENT = SAFETY AND EFFICIENCY It's not only important to have well maintained equipment but it's important to have the right equipment for each job.  Having the proper equipment allows are crews to efficiently complete your job while minimizing any disruption to the surrounding area.  We have invested in the highest quality bucket trucks, chippers, and recycling units so that your job is done quickly and done right.
Certified

Accredited & Trained

With our dedication to advanced certifications and safety credentials, A Plus Tree is your
source for the highest quality tree care service.