Have

a Question?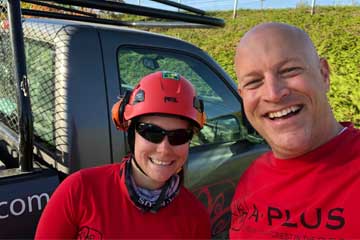 Call us. We are here to help and answer any questions you may have.
  866 815 2525
If you're ready to get started and simply need a proposal, fill out the form below.
We will get back to you quickly so we can take care of your property!