Commercial

Tree Services and Emergency Removals in San Jose CA

The trees that grow on your property, in your community, and city are an asset. Trees need pruning, trimming, plant health care, and in liability situations, tree removal. A Plus Tree is a professional commercial tree service partner and can help. Our certified tree arborists and professional ground crews are certified and professionally trained in the art and science of tree care.

We specialize in commercial tree services for all property types including small and large homeowner associations (HOA), multi-family housing, and apartments, and large commercial shopping and business parks.

A Plus Tree has been in business in the San Jose and Santa Clara County areas for over 18 years and since 2017, we have been providing San Jose professional commercial tree services.  Our passion is tree care and our mission is to protect and strengthen your property's biggest assets in cities including commercial tree service in, San Jose, Santa Clara, Los Gatos, Cupertino, Milpitas, Sunnyvale, Mountain View, Saratoga, and many more.

We are specialists in commercial tree services and utility tree services for cities that need city tree trimming and tree pruning, emergency tree removals, plant health care, and arborist tree services for commercial properties, multi-family apartments and municipalities and offer many more tree services.

If you need professional commercial tree services to partner with you to ensure the beautification, safety, and sustainability of your urban forest, A Plus Tree is your solution.
Tree Trimming, Tree Pruning, and Emergency Tree Removal in San Jose, CA.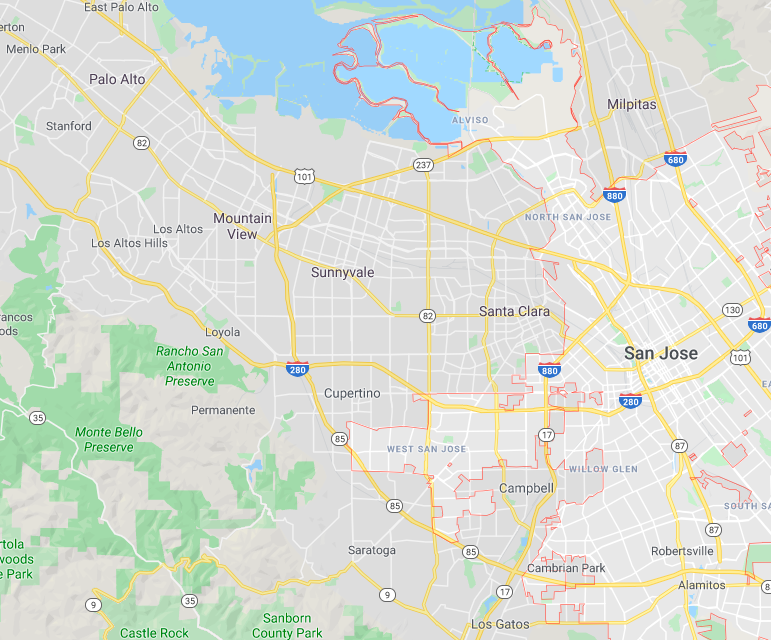 Client

Testimonial
I cannot say enough about how great it is to work with A Plus Trees. Managing apartments requires a large amount of tree service to landscaping and often large projects, but all of mine have gone smoothly. Which is rare. A Plus is amazing to work with and Alexis is quick to reply, answering any questions and researching anything I need.
Which

Property Can We Help You With?