A Plus Tree has been serving the cities of Northern Ca, Southern Ca, Washington, Oregon, and Utah for the last 13 years.  We have extensive experience working with municipalities and understand the complexities of all types of permits, traffic control, and government entities.
WE'VE GOT YOU COVERED
Wether your city is looking to install blocks of new trees or remove them due to hazardous conditions, we have the tools, crew, and know how to safely and quickly restore your community.
FAST AND RELIABLE SERVICE
Our arborists are willing and ready to work with your city management team to make sure the job is completed to your satisfaction and in a timely manner helping to mitigate potential inconveniences to those that live and work in the community.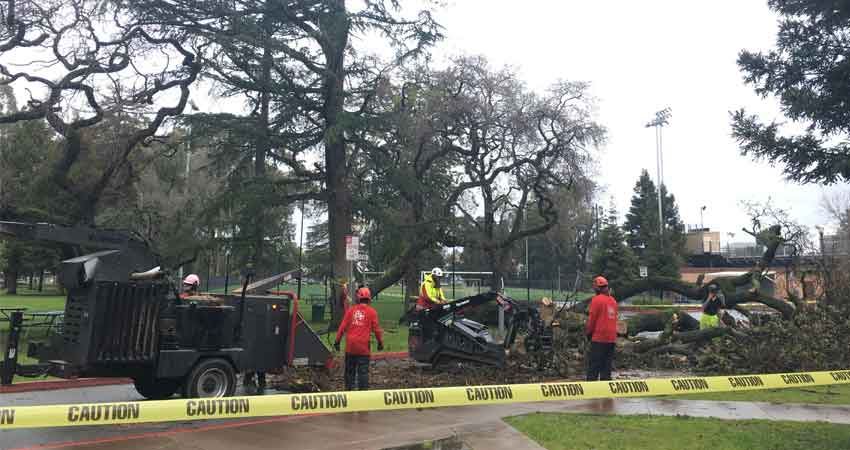 Key Benefits of the Service
  Extensive experience working with municipalities so your job is done quickly and efficiently.
  Understand and work to lessen the impact on community residents and traffic patterns.
  Dedicated arborist on job to ensure City requirements are met.