Commercial

Tree Services and Emergency Tree Removals in East Bay, CA

A Plus Tree provides professional commercial tree services with certified tree arborists and professional ground crews. Our certified and professionally trained crews are experienced in all aspects of tree care.

Our specialty is in commercial tree services for all property types including apartments, multi-family, homeowner associations (HOA), shopping centers, and business centers.

One of the biggest assets to a property owner is their trees. Trees can also be your largest liability if not properly cared for. Trees need tree trimming, pruning, plant health care, and assessments for dead limbs or possible emergency tree removal. Neglecting to care for your trees can create weak and eventually dead limbs that can fall and potentially injure people, structures, or objects. The best way to prevent an accident is to reduce your liability and we help property managers reduce liability with careful inspection and proper tree care service.

For 18 years A Plus Tree has been in the commercial tree service business in the East Bay areas. We have been providing the East Bay professional commercial tree services with expertise, professionalism, and passion. Our mission is to beautify, protect and strengthen your property's biggest assets, its trees. We provide commercial tree services in, Oakland, San Leandro, Castro Valley, Union City, Fremont, Pleasanton, Dublin, San Ramon, Walnut Creek, Concord, Berkely, Alameda, Richmond, and many more.

A Plus Tree provides commercial tree services including, but not limited to, tree trimming and tree pruning, tree planting, emergency tree removal, plant health care, and arborist consulting services for commercial properties, multi-family apartments, home-owner associations, and municipalities. These are just a few of the tree services in the East Bay of California that we provide.

If you need professional commercial tree services to partner with you to ensure the beautification, safety, and sustainability of your urban forest, A Plus Tree is your partner solution.
Tree Trimming and Pruning, Emergency Tree Removal, and Arborist Consulting in East Bay, CA.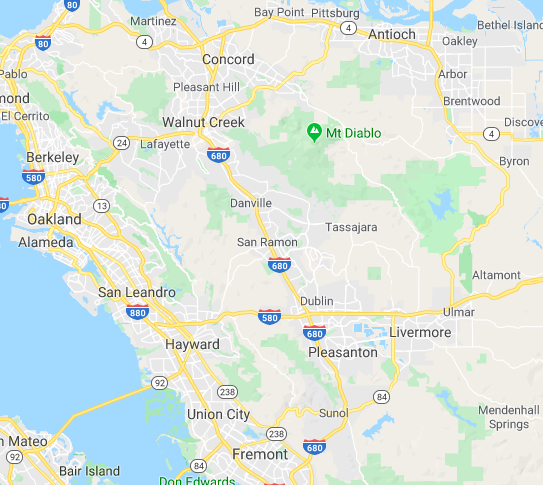 Which

Property Can We Help You With?